FREE MASTERCLASS WITH TIM HAN
Discover the 3 Secrets to Reinvent Yourself So You Can Finally Let Go of Fear, Anxiety, and Habitual Procrastination
World-renowned human behavior expert Tim Han shares the proven system to take back control of your life again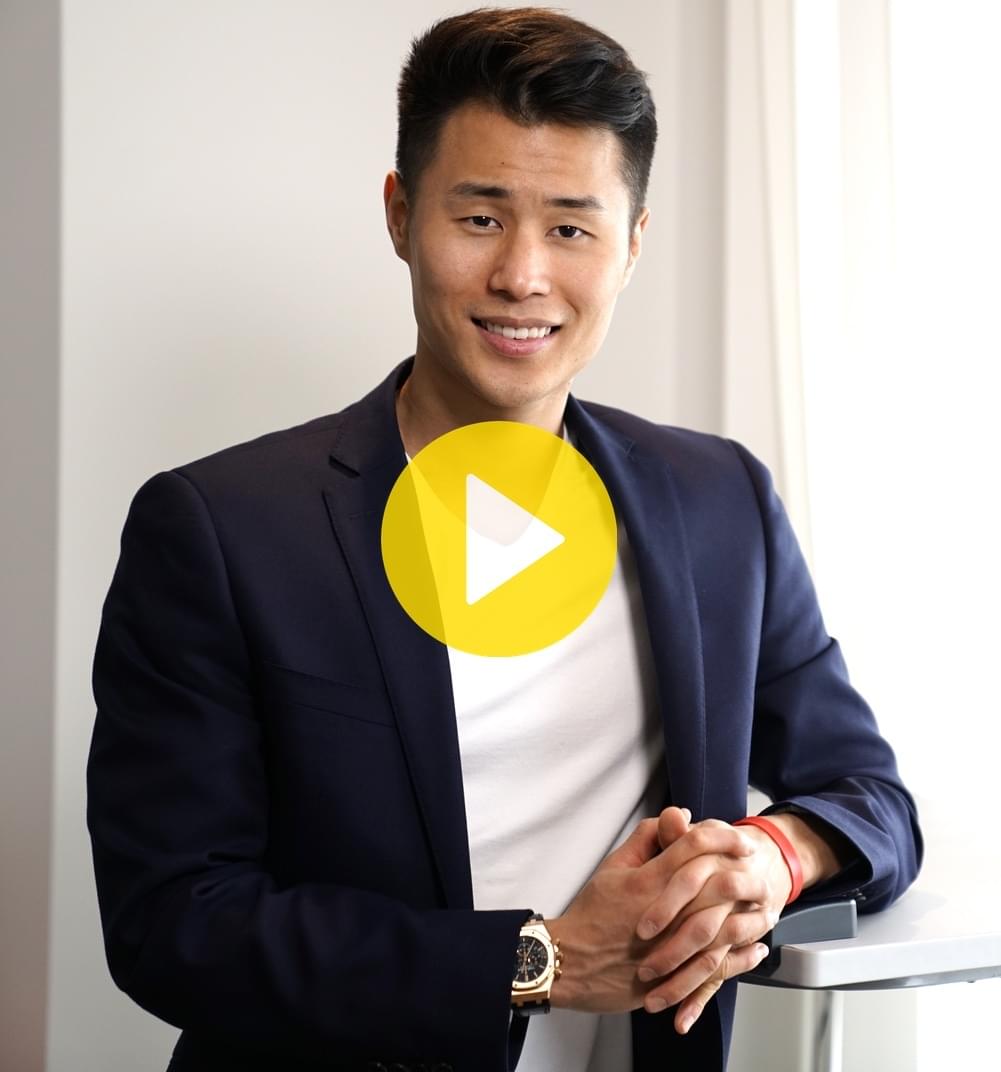 What You're About To Discover:
How to release yourself from the shackles of deep subconscious fears, stress and inner worries and learn to liberate your true self
How to reprogram your mind to anticipate and receive greater abundance in all areas of life
How to train your brain to let go of negative thought patterns of stress, guilt, fear and overwhelm
Shift your default emotional state towards unshakable calm and level-headedness. What used to throw you off balance, will no longer faze you.

Build a trust in yourself that's so deep, you can take on any challenge, dream, or opportunity without fear of failure or judgment.
YES, SAVE MY FREE SPOT NOWSTRICTLY LIMITED SPACES